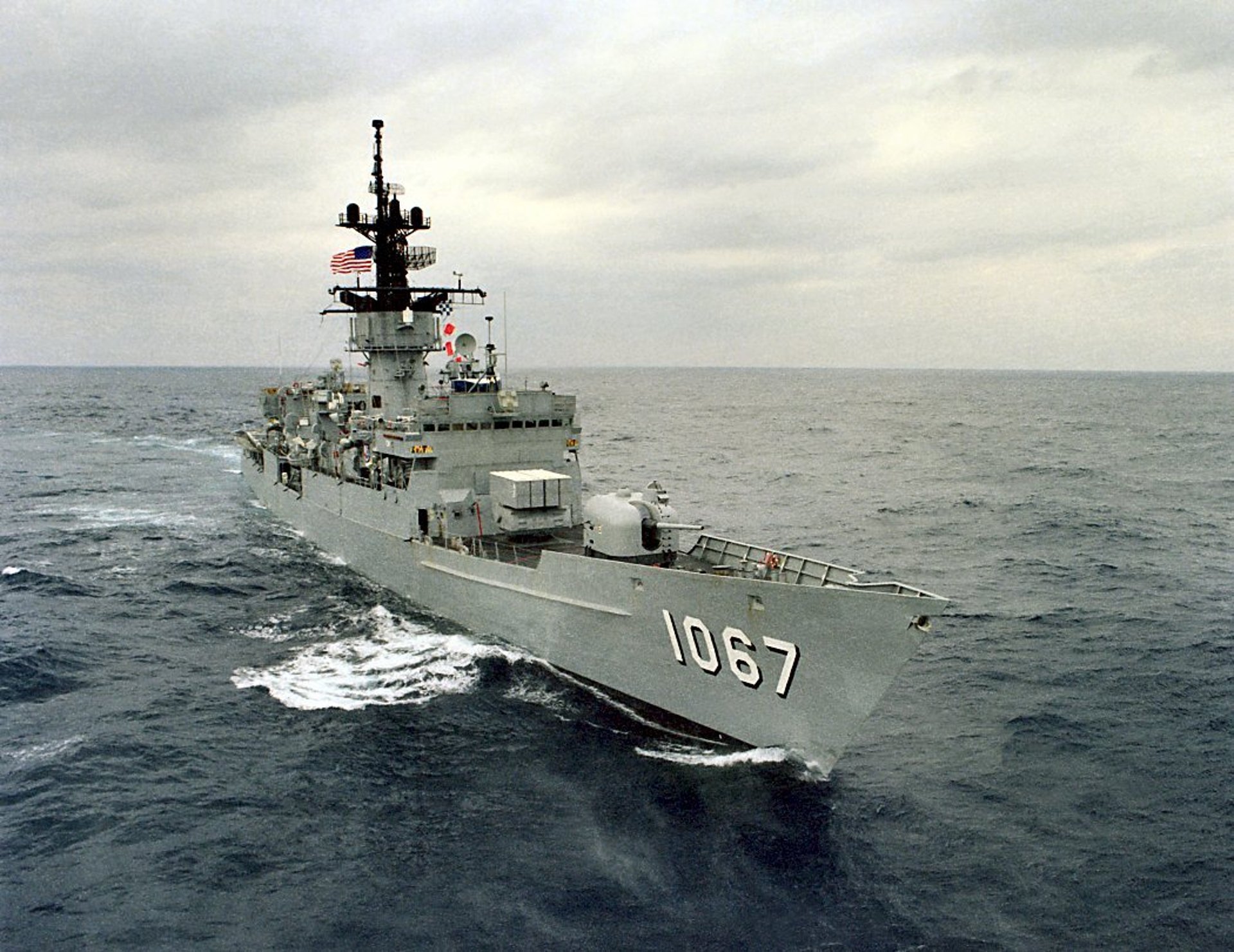 Being Redesigned
Visit Again Soon!
Ship Reunion - September 16 - 17, 2023
The next ship reunion is set to take place on September 16-17, 2023 at the Spring Hill Suites by Marriott San Antonio Downtown/Alamo Plaza, San Antonio, TX.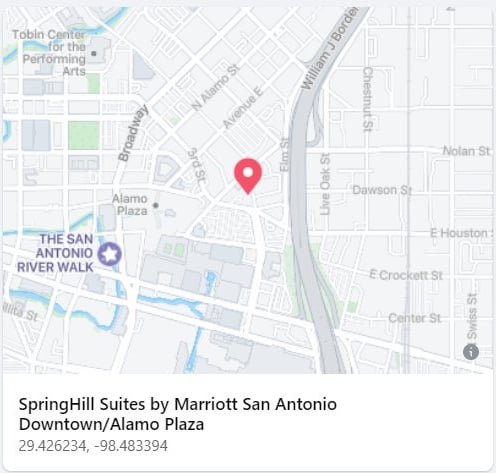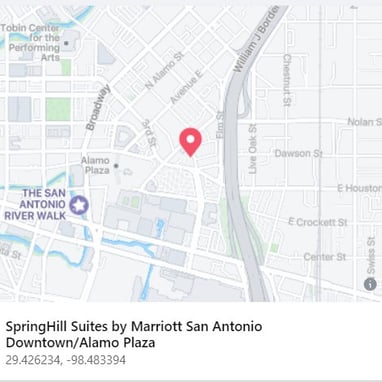 USS Francis Hammond (DE/FF-1067) is the 16th Knox-class frigate, named in honor of Hospitalman Francis Colton Hammond, a Medal of Honor recipient.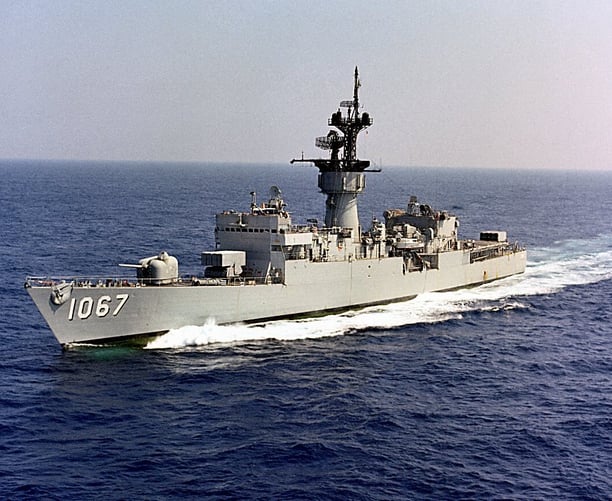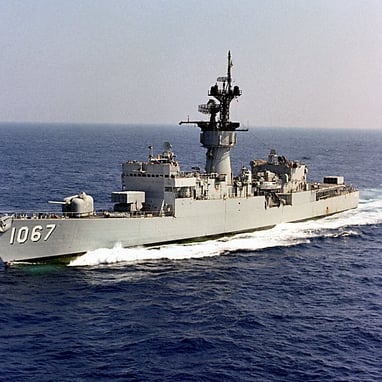 Awarded: July 22, 1964
Keel laid: July 15, 1967
Launched: May 11, 1968
Commissioned: July 25, 1970
Decommissioned: July 2, 1992
Builder: Todd Pacific Shipyards, San Pedro, Calif.
Propulsion system: 2 - 1200 psi boilers; 1 geared turbine, 1 shaft; 35,000 shaft horsepower
Length: 438 feet (133.5 meters)
Beam: 47 feet (14.4 meters)
Draft: 25 feet (7.6 meters)
Displacement: approx. 4,200 tons full load
Speed: 27 knots
Armament: one Mk-16 missile launcher for ASROC and Harpoon missiles, one Mk-42 5-inch/54 caliber gun, Mk-46 torpedoes from single tube launchers, one Mk-25 BPDMS launcher for Sea Sparrow missiles - replaced by one Phalanx close-in weapon system (CIWS)
Aircraft: one SH-2F (LAMPS I) helicopter
Crew: 18 officers, 267 enlisted
Decommissioned on July 2, 1992, and stricken from the Navy list on January 11, 1995, the Francis Hammond was later sold for scrapping. Scrapping was completed on March 31, 2003.